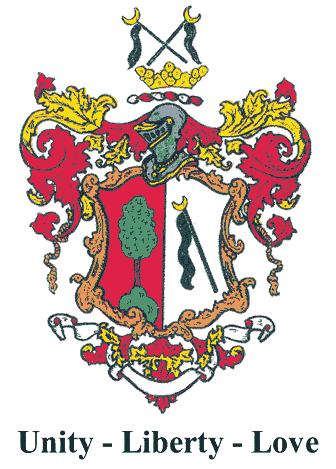 The family association for the Bolejack, Bolerjack families, and all descendants of Joseph Ferdinand Bullitschek, a Moravian immigrant, born in 1729 in Bohemia, who came to America in 1754 and lived in Pennsylvania and North Carolina.
Next Reunion
June 20-23, 2024
Branson Towers Hotel
Branson, MO
Stay up-to-date on all the latest news and developments for our upcoming reunion! Subscribe to the Bullitschek Bulletin below and receive important announcements, including the Zoom link for the reunion.
Join our family newsletter today and stay connected to your roots. Our newsletter is a great way to stay informed about your family's history, learn about upcoming events, and connect with other family members. You can also join our private Facebook group to connect with family members from all over the US.
Don't miss out on this opportunity to stay connected with your family and learn more about your heritage. Subscribe to the Bullitschek Bulletin today!"